Amy Tokos, CPO® is a Speaker, Writer, Podcaster, Certified Professional Organizer, Productivity Consultant and Efficiency Expert.
She is the President of National Association of Productivity and Organizing Professionals (NAPO), founder of Freshly Organized in Omaha, NE and Co-Host of the Your Real, Your Ideal podcast.
Amy's background is in engineering and she previously worked making manufacturing processes simpler and more efficient, also known as lean manufacturing. The "lean" thinking just naturally carried over into her life.   In 2008, she founded Freshly Organized and began bringing her efficiency expertise and lean thinking to the homes and offices of her clients.
Founder of Freshly Organized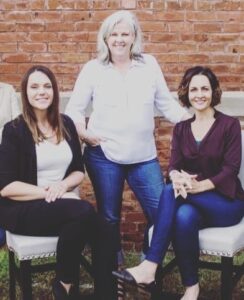 Freshly Organized has grown since 2008 and now includes a team of organizers.  While Amy is mostly working with productivity clients, her team is focused on helping Omaha get organized in their homes and offices. When Amy's not working with clients, she spends her time running the business, working with the media, doing speaking engagements and being available for her young adult children. 
"REAL organizing for real life" and "REAL Productivity for real people" are the themes around almost everything Amy and her team does.  You can see the REAL acronym broken down at the bottom of this page. There is a book on the way!  

Co-Host of Your Real, Your Ideal Podcast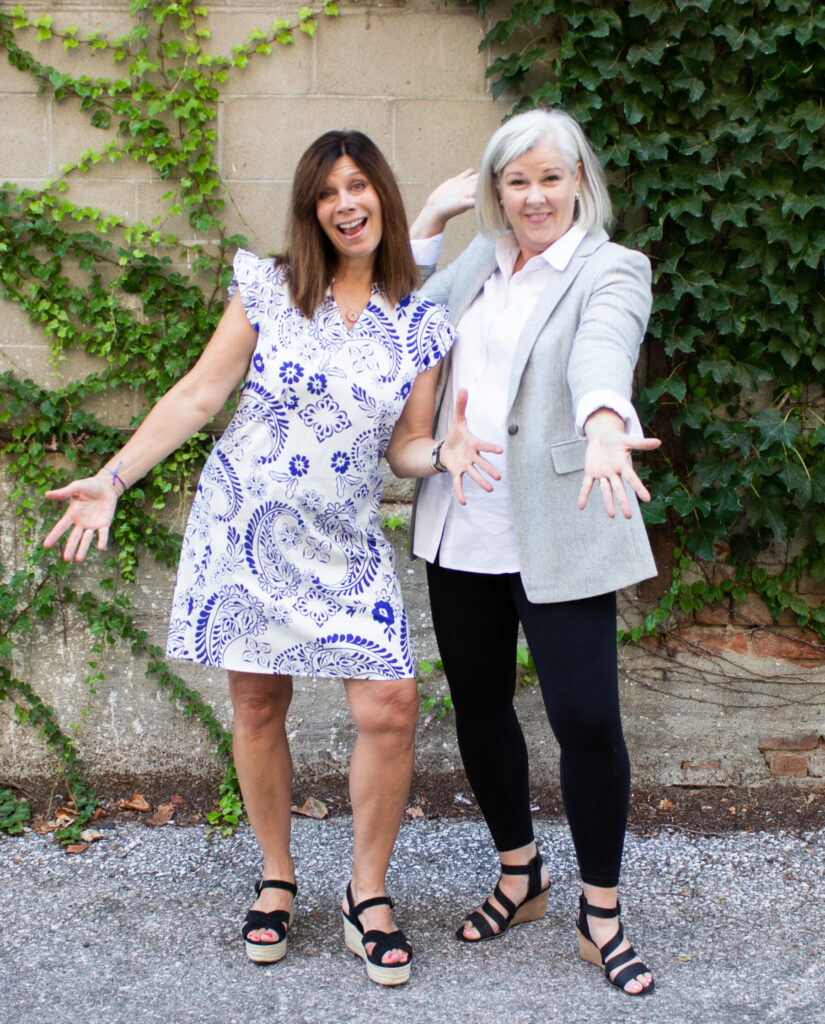 If you'd like to be inspired and get to know Amy better, you can listen to the Your Real, Your Ideal podcast.  Amy and her Co-host Sandy have weekly conversations about topics that help us recognize the real in life's situations to get to our desired ideal. Practical. Honest. Fun. Curious. These conversations just might change your perspective. Sandy and Amy are helping women (and men!) create the ideal we are all striving for in this journey of life.
President of National Association of Productivity and Organizing Professionals 
The National Association of Productivity & Organizing Professionals (NAPO) has over 3,500 members worldwide dedicated to helping people and organizations bring order and efficiency to their lives. Amy has been a member since 2008 and is currently serving as the President of the association.
Where You've Seen Her
Amy's organizing tips have been featured in Good Housekeeping, Entrepreneur, New York Times, HGTV Remodels, Today Show, USA Today and much more.  She is a regular presenter of productivity and organizing topics.  Her audience sizes range from a team of 2 people to a conference room with 500 people.
Amy's insights have been featured in